Back To Our Services
Signs your Springs need a Replacement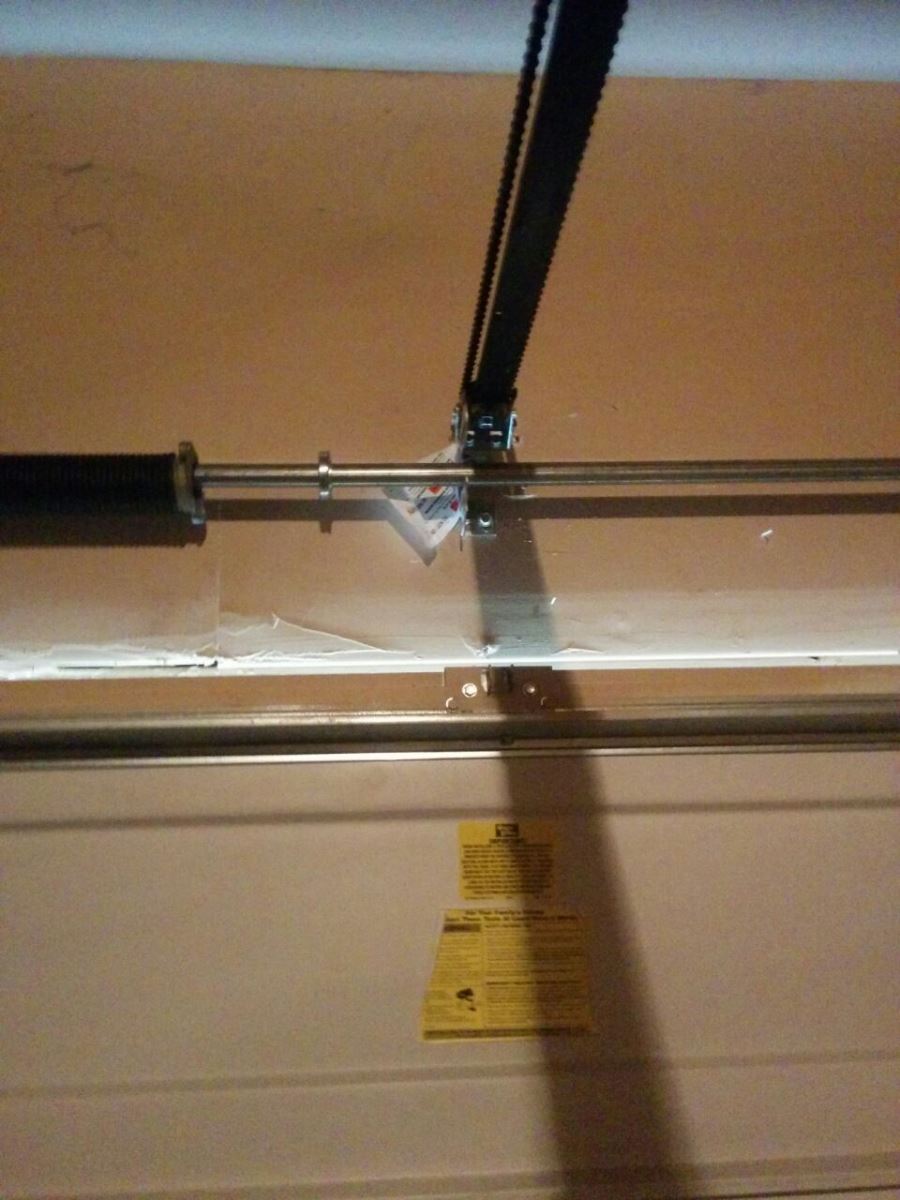 Sometimes even with the proper maintenance and inspection, your garage door springs may break or have damage so severe that they must be replaced. If the coils are beginning to separate, that's a definite sign your springs need to be replaced as soon as possible. Not to worry though, you are not alone in replacing these high-tension parts. Our company can replace your springs effortlessly in just little time, in most cases under half an hour. Whether you're looking to have a torsion spring replacement or need to replace your extension spring,
Extension VS Torsion
Luckily for extension spring owners, these devices are often cheaper to replace than their torsion counterparts. The latter though, are often more preferred. Whichever type your garage door has, you can count on us for professional, safe and affordable replacement. You should know that even if only one of your springs is broken or damaged, it would be wise to replace both of them at the same time since the other spring is most likely on its way out as well. See, both springs carry the weight of the door with stored tension. When one snaps, the other has to take this on itself – and you can see how this can't be a good thing. If you currently have a torsion spring system and want to switch to an extension spring system, or vice versa, our company can also do the job for you. Just give us a quick call, and we'll be right there to fix, replace, adjust , and basically anything needed to make sure your door is in perfect condition once more.
Back To Our Services