Back To Our Services
Eliminating Track Issues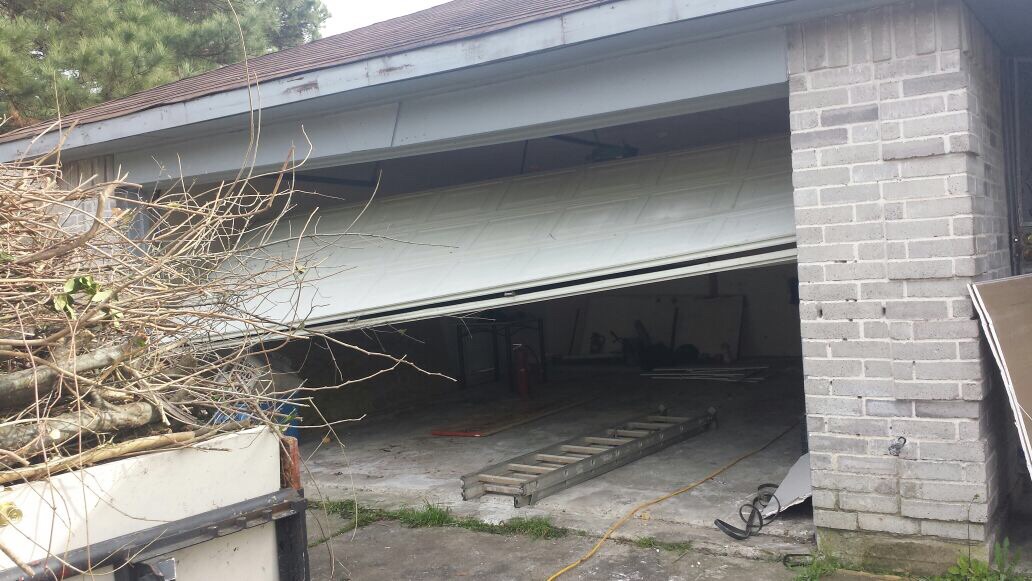 When you garage door is jammed, the tracks are most likely to blame. One or both could be blocked, bent or even broken. Our job is to solve this type of problem quickly and professionally. Inspection and testing allow us to identify the cause of the problem and to provide the most effective solutions. Our garage door repair services include track repair and replacement. If the tracks happen to be misaligned, we'll readjust them and take perfect care of the brackets and bolts too. This is how you will enjoy smooth operation.
Fixing Motors Effectively
Is the opener motor silent or making a grinding noise? Count on us to fix it. If there is a broken hardware part such as a moving gear, we'll replace it with a precisely matching one.
In case the motor has failed completely, rely on us to install a new one. Our services cover chain, belt and screw drive openers of all brands and models and go beyond the motor.
Our company is available to fix and replace both hardware components and electronic ones, such as safety sensors and remote controls.
Panel Repair and Replacement
Whether you have a wood door which is suffering from decay or a steel unit which is plagued by rust, we can help. If our initial check reveals that the panels can be salvaged, we'll restore their condition completely. Wood panel repair, for instance, involves removing the damaged material and filling and sealing the holes. When repair is not possible due to extensive damage, count on us to replace the panels.
Back To Our Services