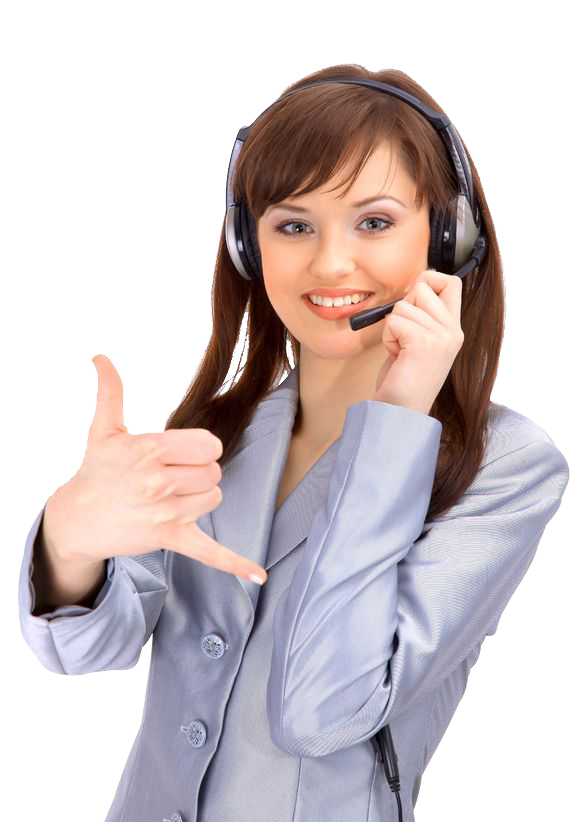 Share your electric garage door problems with us! Share your concerns! Let Garage Door Repair Montclair assist you when there are issues with the garage system. We're experienced and have the knowhow to take care of any problem. Call us and let us solve yours today!
Contact us via phone or email when you have questions or need new products. We order ours from the best manufacturers in New Jersey and can be of great assistance! Our technicians are trained professionals with skills to install new garage doors and replace the older ones properly.
Let us help you avoid accidents! With our excellent services, your overhead door will work like clockwork. The whole system will be functional and your family will be safe. Call us 24/7 for emergencies! We're here to take care of urgent issues and promise speed and quality work. Get in touch for all your needs! We're here 24/7!
Call Us Now 973-435-2562
We are here to take care of garage door problems