Back To Our Services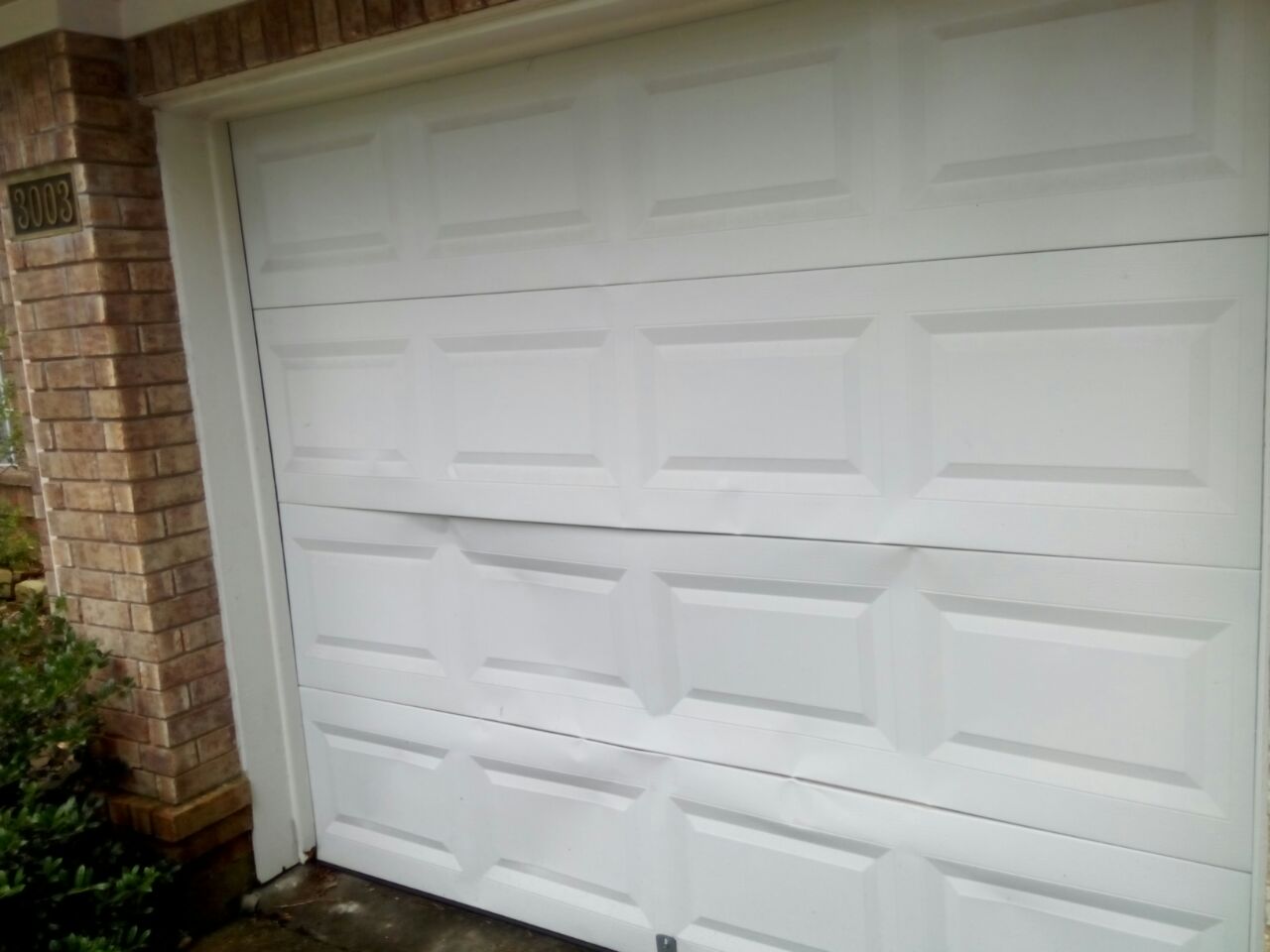 Have you experienced arriving at home late at night and your garage door opened just halfway and got stuck? That would be very annoying and troublesome because apart from being so tired, you have to worry about the security of your home. There are a lot of emergency situations and unforeseen circumstances like these that happen anytime and that is the reason why "Garage Door Repair Montclair" has 24/7 emergency services.
Our technicians are trained to be prepared at all times so we can respond to any emergency call that we receive. Our people are certainly prepared and so are the equipment and tools. We make sure that our phone lines are always available and you will be able to speak to someone even if you call very early in the morning or late at night. We give you the best solutions for any of your garage door problems, whether it is garage door repair, door part replacement, motor repair, or remote control reprogramming. Our availability is what makes us stand out from the rest.
We guarantee that our technicians will arrive on time to assist you right away
Our customers are very important to us and as part of delivering exceptional 24/7 emergency services, you can be assured that we will arrive on time depending on what was decided earlier. We deal with emergencies promptly because we want to take away our customers' troubles and worries in no time.
Our technicians are trustworthy and will only do what is expected from them.
We are your local door experts ready to assist with any major or minor problem. All repairs are done in a safe manner and you can be assured of a safe working door all year round. Never hesitate to call our number any time especially if it is an emergency situation. We are always ready to talk and listen to you.
Back To Our Services